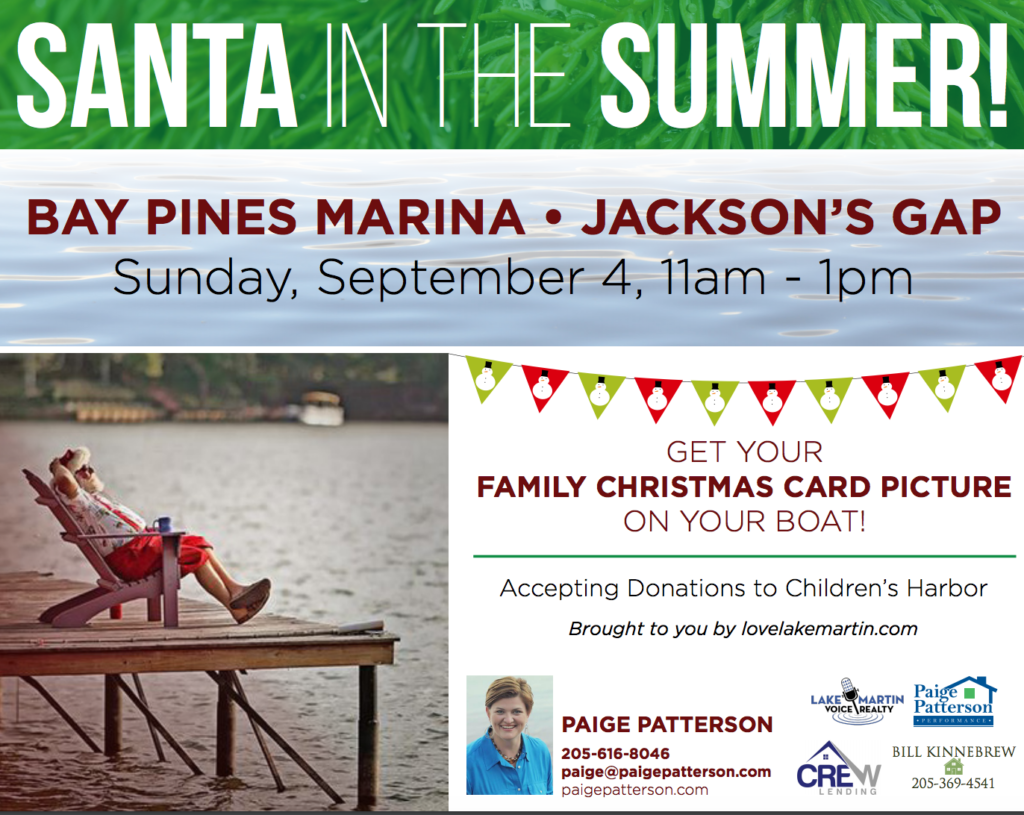 Shhhh…don't tell the kids but Santa vacations at Lake Martin.  Who knew?
You can take advantage of his being on the Lake on Sunday, September 4 and get a family Christmas card picture made on your boat!  Meet at Bay Pines Marina between 11-1 and be ready to smile and say Jingle Bells.  But don't bring your Christmas list because remember – Santa is on vacation.
Brought to you by Paige Patterson – lovelakemartin.com.  Donations will be accepted for Children's Harbor.   Click here for Paige's Facebook page for more info.
Google map for Bay Pines Marina
Ho Ho Ho and away we go!
Tags: alabama, childrens harbor, Events, Lake Martin, Santa

This entry was posted on Wednesday, August 24th, 2016 at 1:38 pm and is filed under Events, Lake Martin, Lake Martin Living. You can follow any responses to this entry through the RSS 2.0 feed. Both comments and pings are currently closed.
We comb through the MLS & update this consistently.
We love our listings and it shows. Pics. Videos. Tax maps. Kitchen sinks.
LMV-TV has 3 Channels: Home Tours, Community Info, Neighborhoods
New Listings On Lake Martin
Categories
Facebook Badge
Twitter: lakemartinvoice

Active Listings
Lake Martin Voice App: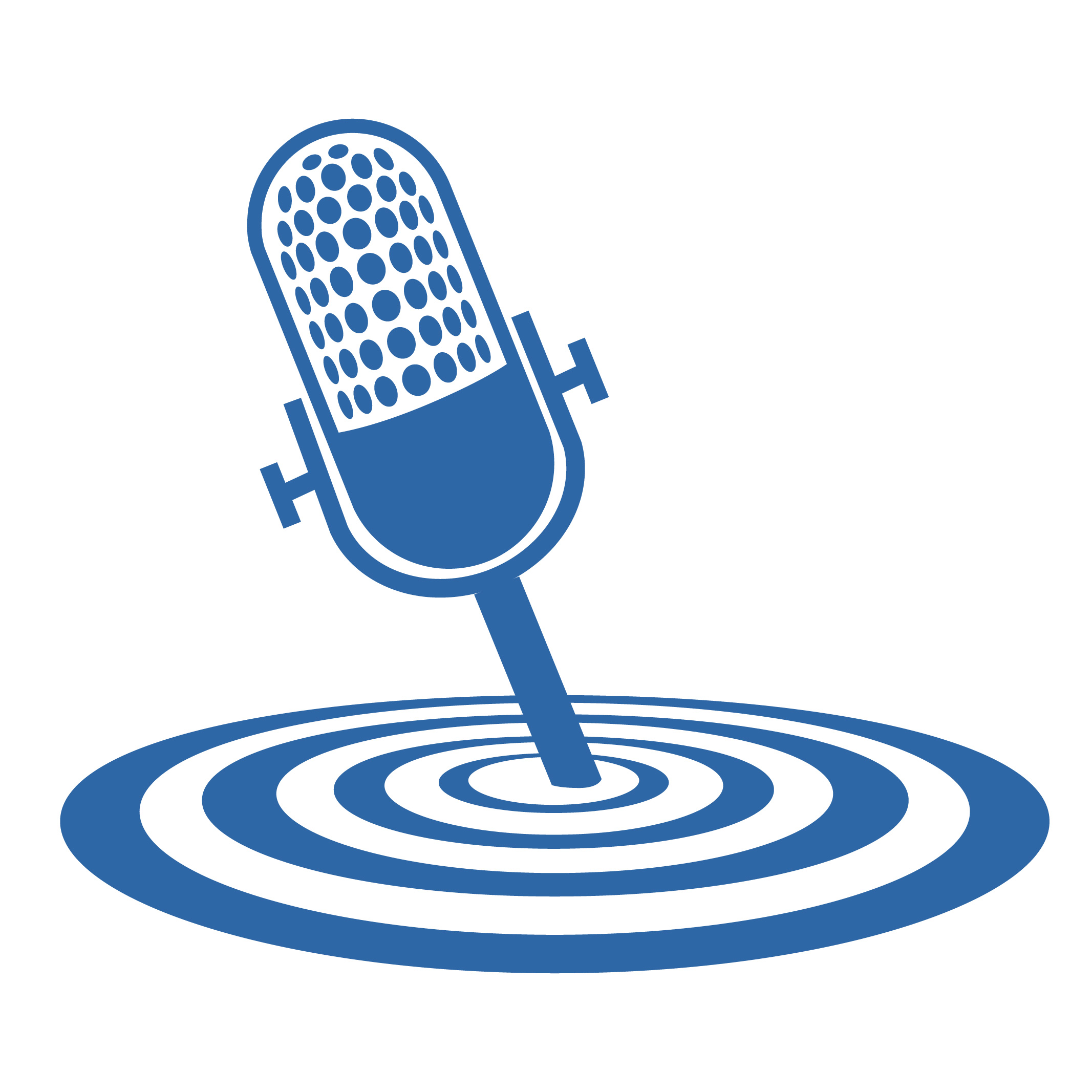 My Instagram Feed