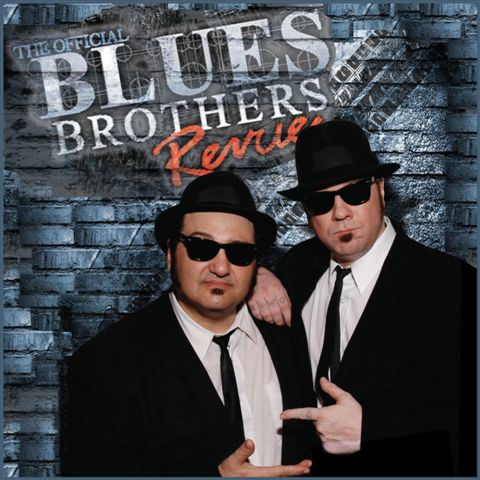 If you plan to be at Lake Martin on Valentine's Day, and are wondering what to do, you may want to check out the Blues Brothers Revue in Alexander City.
That's right, Jake and Elwood have gotten the band back together, and they are performing at the Benjamin Russell High School Auditorium in Alex City on Tuesday, February 14th, 2012, at 7:30 PM.
They are playing complete with the intercontinental Rhythm and Blues Band, with a "piping hot" horn section, with gospel singers, and dancers. In fact, their sax player Murph Dunne got in a huge fight with his wife. He lost her and a job to be here, so the least you can do is show up.
I will grant you, there will be a few elements missing from the normal show. While they do feature gospel singers, I am pretty sure that James Brown will not be doing back flips on a trampoline. But on a positive note, there will be no crazed women firing M-16s at the boys.  Here's a link to their latest promo video.
Seriously, this is for a really good cause – The Alex City Arts, and was funded in part by a grant from the Alabama State Council of the Arts.
Doors open at 7pm. Tickets: $15.00 for adults, children 12 and under $5. Tickets will be available February 1st at the Russell Hospital Gift Shop; The Chamber of Commerce; and 'Main Street', Alexander City, or at the door. For more information call; Ron Morgan, President, Alex City Arts at 256.234.9806 or e-mail [email protected]