If I had to summarize an entire Lake Martin property with one image, which photo would I choose?  That's a question I think about a lot.  Images matter with online marketing, and telling the "story" of a home via pictures is important.
Example:  This picture below was taken from the dock of one of my listings, 35 Sterling View Drive, and you can see out into the big waters of Kowaliga Bay.  It's funny that here, in one of the busiest parts of Lake Martin, it feels secluded and calm.  35 Sterling View Drive is within walking distance of Castaway Island and Anchor Bay Marina – there's plenty of life in these parts.  But this slough is like a little refuge.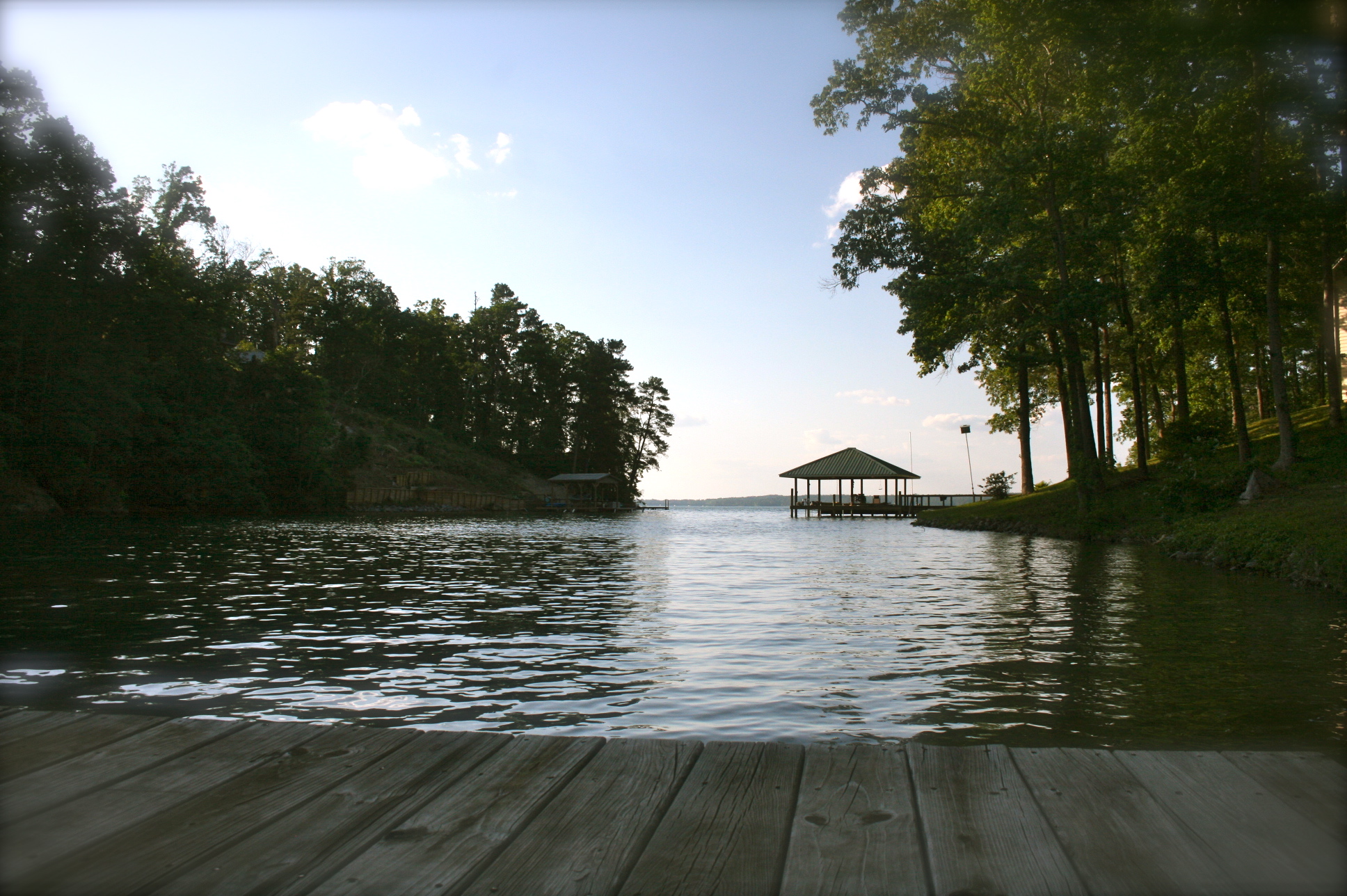 If this is the kind of refuge you're looking for, and you want to know more, CLICK HERE for the rest of the photos of 35 Sterling View Drive, plus all the MLS listing information.
CLICK HERE to view the full motion VIDEO TOUR.
I'd love to help you find your perfect piece of Lake Martin – be it calm and secluded, or right in the middle of the social scene.  Give me a call at (334) 221-5862 or click here to contact me via email.