A popular feature of my website, LakeMartinVoice.com, is my Market Reports section.  I started crunching the numbers several years ago because nobody else was doing it.  So this latest look at waterfront real estate sales numbers tells me this:  The Lake Martin real estate market continues to chug along.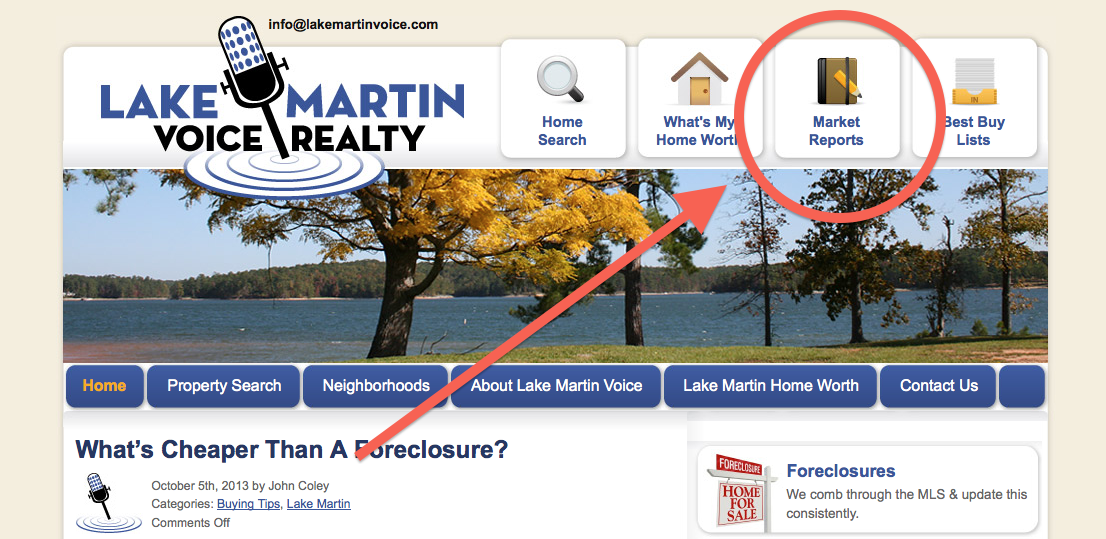 A review of the Lake Martin Area Association of Realtors' Multiple Listing Service shows waterfront home sales on the lake had a very good summer in 2012. Considering all of the homes sold so far in 2012, the lake market is also positioned to beat the 2011 number of homes sold.
With the temperature easing into the 70s, and people focused more on football and school, we can take a step back and see how 2012's monthly waterfront home sales fared versus last summer's tally.
Looking only at the warmer months of May through September, we see that 2012 beat 2011 in three out of those five months: May, June and September. While 2011 scored wins against this year's home sales in July and August, the margin of victory was too small to break the overall trend of 2012's dominance.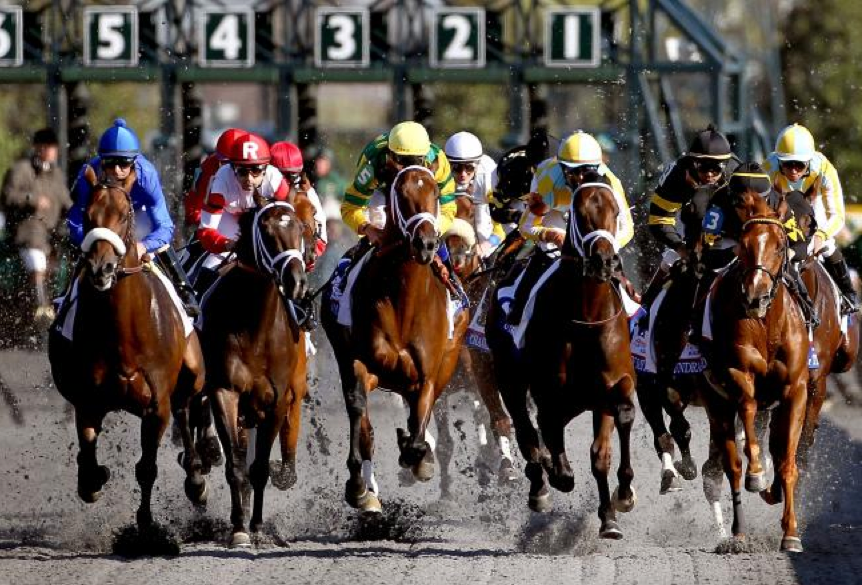 Through the end of September, according to the MLS, 191 waterfront homes had been sold on Lake Martin in 2012. If we compare that to the 180 sold through September in 2011, we see that our market is tracking ahead of last year by about 6 percent. If this trend continues, and we finish the year at 6 percent above 2011, that will mean about 219 waterfront homes will be sold on Lake Martin in 2012. I think we have a fair chance at meeting that mark.
Interestingly, if we look back to 2006, which everyone agrees was a great year for Lake Martin real estate, we see that through September, 193 waterfront homes had been sold. That is pretty much a statistical tie with this year's 191. In the 12 months of 2006, 235 homes were sold. Will Lake Martin achieve that level this year? I doubt it. It is certainly possible, but my gut tells me we don't have that kind of momentum right now.
With three more months left to record sales, we cannot be sure about any of these estimates, but we can be sure that Lake Martin will have a good year in 2012. My definition of a good year is one that beats the prior year in number of homes sold. It is true, 2012 has not done that yet, but I feel pretty certain that 16 homes will be sold in the next three months, cold months though they are.
The only question in my mind is this: Will we have a great year? Will 2012 come close to challenging or even beating 2006's total of 235? I think we will know the answer by the end of October. My guess is that we will need at least 20 sales in October to make a run at the record. Twenty sales in any October would be pretty sporty; it would be the best October since 2005's 26 sales. That is why I think Lake Martin will not quite challenge 2006 and end 2012 with not a great, but a (thankfully) good year.
We have no reason to pout, though. There are plenty of real estate markets around the nation that would love to have an OK year, much less a good one.
And what about prices, you might ask? We will tackle that analysis in the cold of winter, when we will have a full 12 months' worth of data.
For more Lake Martin Market Reports, click here.
This article was originally printed in the November 2012 issue of LAKE Magazine.