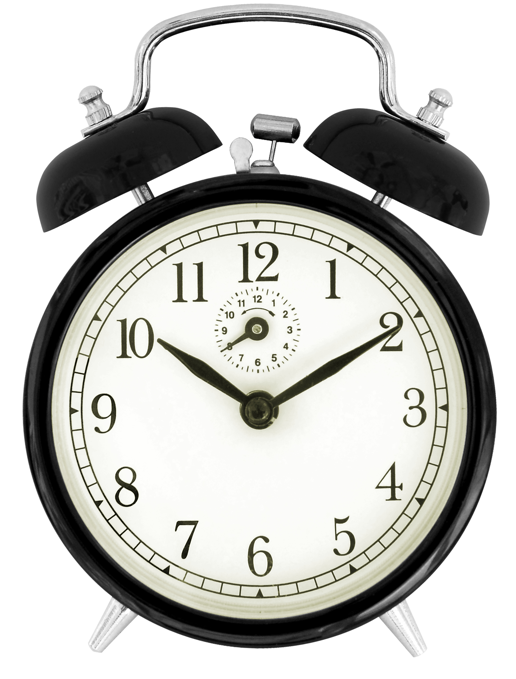 My Lake Martin Voice Realty YouTube Channel lets me track how much time viewers spend watching the Lake Martin videos I've posted to YouTube.  In a recent 30 day period  (Jan 7 – Feb 5, 2013), YouTube Analytics recorded an estimated 2,877 minutes of viewing time, with the most watched video being a recent listing, 100 Harbor Place Unit 613 at Lake Martin.  This, at a time of year that is not considered the most active real estate season on Lake Martin.  That's pretty strong.
YouTube, however,  is not the only site that hosts my real estate videos;  I use my Lake Martin Voice Wellcomemat Channel to embed video tours of my listings on the Lake Martin MLS.  The YouTube number above does not take any of these views into account.  60% of the visitors to my website come strictly to search the MLS, and never see my YouTube channel.
So John into technology.  This is not new information.  Why is this important?
Buyers are into technology.
As a seller, it means that you are getting tons of exposure.  It means that buyers who come to see your property  in person have already toured it extensively via my video tour, and they are serious. They've seen the neighbors, the view, the slope of the lot, the back of the slough, that funky bathroom, and they're still interested.
Compare that to the amount of time racked up viewing the 2″ x 1″ photo of the front of your lake home in print media.  Some sellers may wonder why I don't advertise in these.  Bottom line: I've never closed a sale that originated with a call from a print source.  No, not even one, and realtors pay a lot of money for these ads.  In fact, one of my company's listing was incorrectly priced $100,000 lower than list price in a print publication, and over the course of the month that the ad was in the magazine, NO ONE called to inquire about this great house at a huge discount. In my experience, hot leads are not reading print media.  They are searching online.
For buyers – video helps you quickly verify what you're getting.  A real estate video tour makes it possible to understand the flow of a home and layout of the lot.  It makes it hard to hide the skeletons in the closet, too.  Most Lake Martin buyers are making a trip from out of town to view homes, and realistically can't commit days to a search.  What a letdown to find that the cute cabin in the picture only has 10 feet of waterfront, or a guest bedroom that can only be accessed through the master suite.  Clear that up ahead of time with a video tour, and serious buyers can zero in on properties that truly meet their needs.
Also for buyers – I offer private video tours of other realtor's listings.  If you see another realtor's listing on the MLS, and you want more info than what is available on the MLS, I make a private video tour for you. I send you a private link to view it on YouTube, and you can quickly decide to check it out in person or pass.
Think the power of real estate video might give you an edge with your home sale?  Give me a call at (334) 221-5862 or CLICK HERE to contact me.  I'd love to talk, and I'd love to go to work for you.