A big part of wildlife identification is simply knowing where you are on this earth. If you are wondering if that bird is a small raven or a big crow, the first step is to ask yourself where you are standing.  Do you know the native range of a raven?
Similarly, I get asked all the time about where on Lake Martin I sell real estate. In fact, I was asked this question twice this week, both by prospective sellers.  So what's my natural range?  I answer, "All over the lake. Why?"
The Smallest Big Lake You Know
Lake Martin, geographically, is a big lake. It extends over three counties, about 770 miles of shoreline. It takes a couple of hours to drive around it in a car, and probably at least one and a half times that riding from one extreme nook to the other in a fast boat.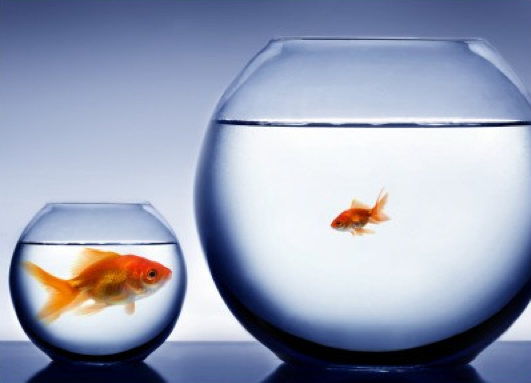 But waterfront home sales-wise, it's small. Consider that in all of 2012, roughly 246 homes were sold on all of Lake Martin (per the MLS – not all sales are recorded on the MLS, but most are). We have (at this writing) about 100 agents in the Lake Martin Association. Not even counting that agents from outside the area occasionally sell here, that's about 2.4 home sales per agent, per year. Once you decide to limit yourself to one particular area, you can expect to decrease that.
Obviously, as a full time agent, you hope to sell way more than that to build and sustain a business and support your family. The Lord has certainly blessed us to do just that.  We have clients from all over the place, and we sell homes on all sides of the lake.  That's one of the reasons our Neighborhood Pages are popular – they help buyers get acquainted with the many neighborhoods/geographic areas of Lake Martin (maps, videos, histories), plus each page has a live MLS feed of homes currently for sale in that neighborhood.
So to be scientific about it, my realtor range is the entire lake.  I can help you with any property in the Lake Martin MLS, regardless of who has it listed.
Give me a call at (334) 221-5862.  I'd love to start the tour.