If you're looking for a waterfront lot on Lake Martin, you might be interested in some new lots we have listed in the Pace's Peninsula area of Lake Martin!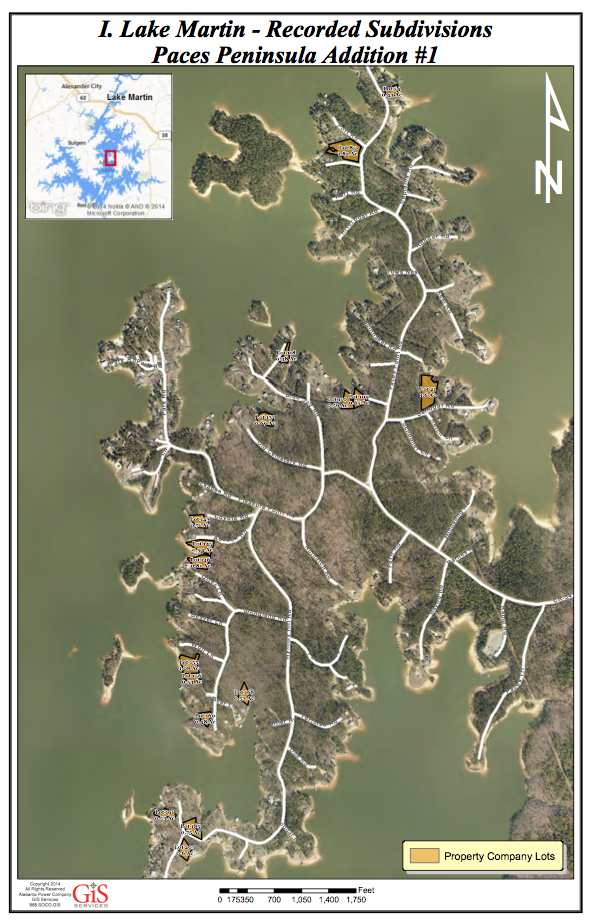 Click here to see the whole list of lots for sale in Pace's Peninsula.
We at Lake Martin Voice Realty are proud to be the listing company for these lots. We put them on the market on October 6, and we already have eleven of the sixteen lots under contract!

As you can see from this page, the lots are not in a row or in a specific neighborhood. Rather, they are sprinkled around the Pace's Peninsula area, mostly off of Pace's Point Road and Pleasure Point Road. These roads are at the very end of Tallapoosa Count Road 34, a (relatively) major road that runs west from Alabama Highway 49 on the east side of Lake Martin.  These are lots that Alabama Property Company (a subsidiary of Alabama Power) has owned for years.
If you are interested in any of the remaining lots, please CONTACT US HERE.
Did you miss out on one of these lots? Would you like to be notified more rapidly about Lake Martin real estate? We would be glad to help you out with that.  Contact us and allow us to help! We promise never ever to spam you, sell or rent your info out to anyone else.
But, we can't keep you up to date without a little info from you!