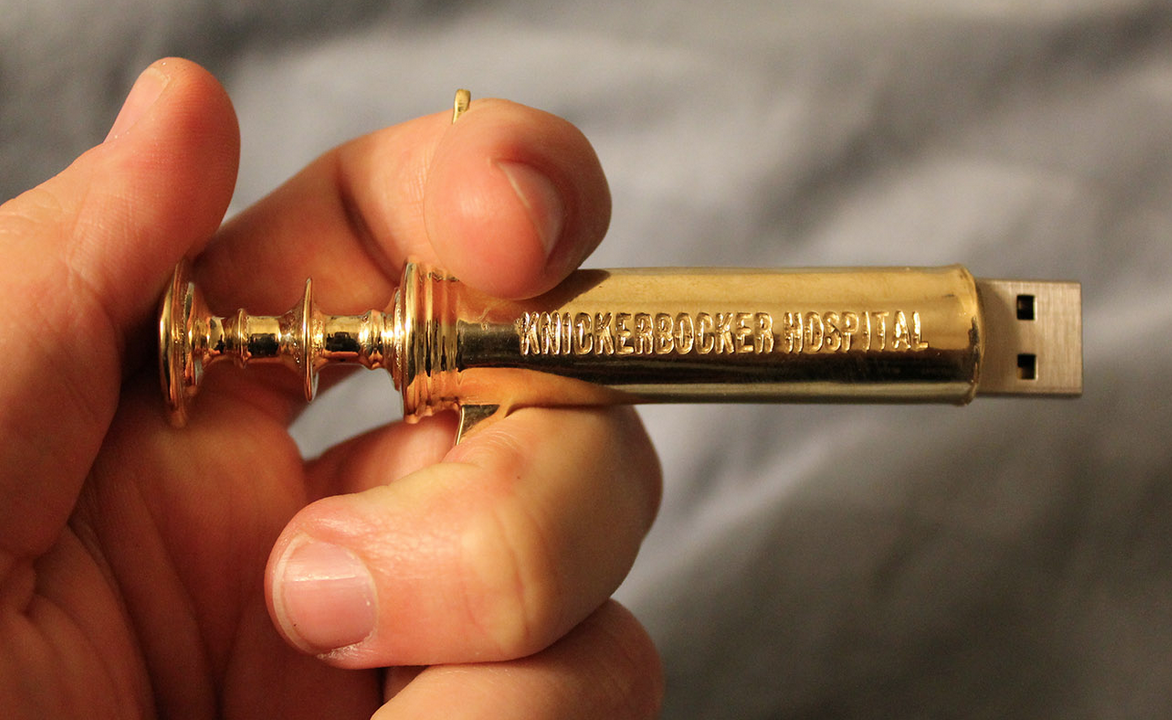 The antidote to antsiness is preparation – at least that's what I think when it comes to buying a home at Lake Martin.
I spat out this nugget of wisdom as was talking to a buyer this morning. He and his wife are looking to move to Lake Martin permanently when they retire, which happens in a few months. They have selected Lake Martin as their ideal retirement area because they both went to Auburn, and have kids in Auburn now. They fell in love with Lake Martin and knew it's where they want to live.
However, we have hit a couple of bumps in the road on the way to finding their dream home here at Lake Martin. We had one under contract, but the home inspection revealed a few things they didn't like, so they had to withdraw from the contract. That's a subject for another blog post.
Right now they are focused once again on the search mode. A few homes have looked promising, only to be taken off of the list for one reason or another. In one case, the home was snapped up quickly by another buyer. In a different case, we eliminated a home because we felt it was overpriced.
Anyway, I got the call from the husband that they are "getting antsy." They have a trip up to the Lake scheduled in the next few weeks and would really like to find their perfect home for retirement.
That's when I spat out – "the antidote to antsiness is preparation." My point was, let's go through the Lake Martin MLS, make lists, and commit to spending time on the phone to compare notes. That way, when they are finally able to make it to the lake, we have a good group of "maybes" instead of a wild goose chase. Fortunately, these particular buyers are not goose chasers; they are deliberate. They are informed. Their search will be easy and productive.
I was pretty pleased with this pithy quote, though. Most of my off the cuff quotes are either ludicrous, like when I tell my kids, "tonight I am going to teach you to skin a squirrel," or overly simple, "this country started to slide when they eliminated glass bottled co-colas."
So I am going to keep using "the antidote to antsiness is preparation." I don't know if it helps you personally or in your business. It does for Lake Martin real estate. I see it often. Buyers that want to breeze up to the lake and fly around, seeing every new listing or every one they pass, soon find themselves disoriented and frustrated. It's a big lake. Do your research. Search our MLS here. Mark your favorites, (yes you have to sign in, but only I see your info. I don't sell it.) Then let's talk, and I can help you separate the wheat from the tares. The sheep from the goats, if you will.