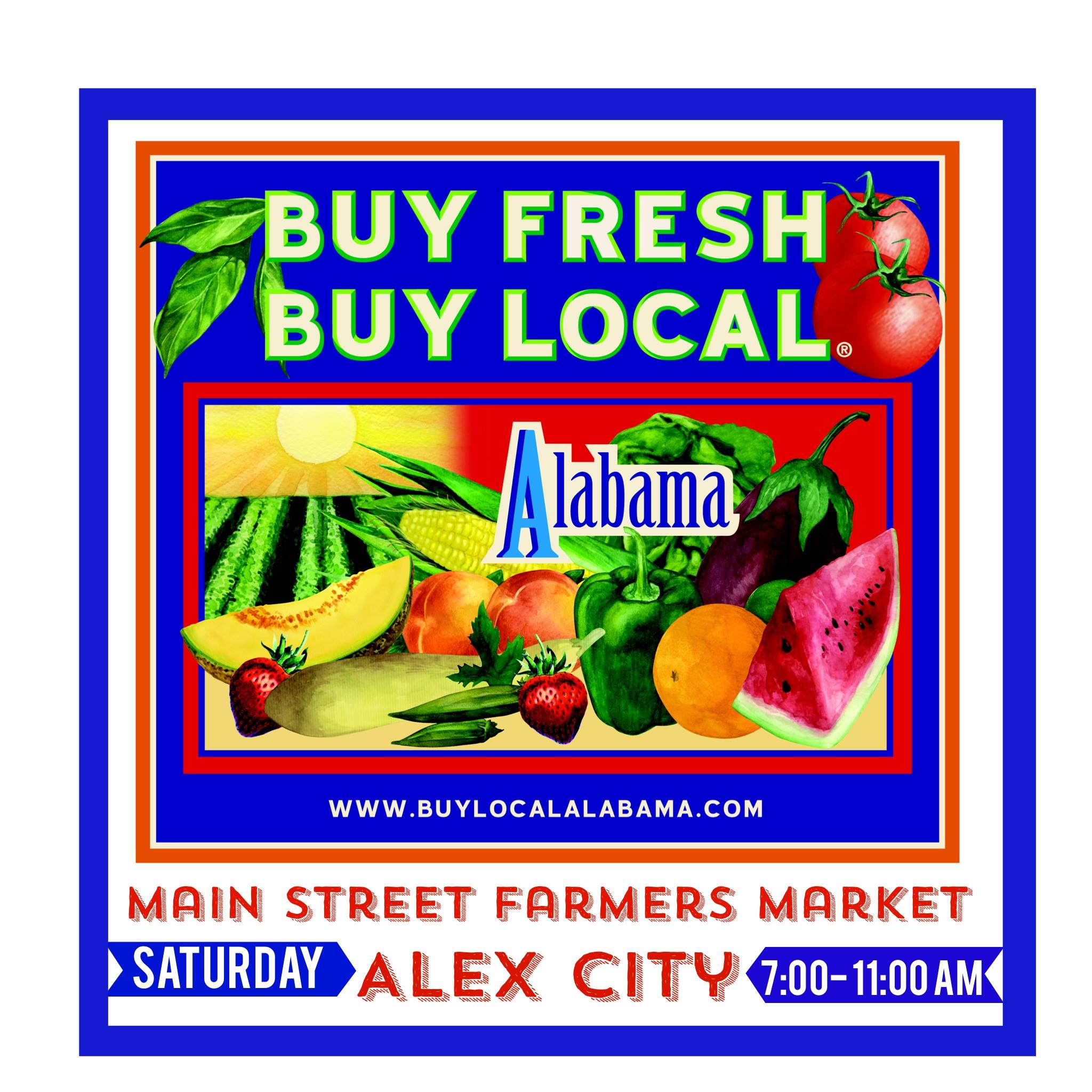 The Main Street Farmers Market in Alex City will have tomatoes and other locally grown produce and fruit on Saturdays from 7 – 11 AM starting June 11 until October 29.  Located on Broad Street in downtown Alexander City, the Market will also have honey, baked goods, fresh eggs, goat cheese, jellies, herb plants, and much more.
Enjoy the best picks of the garden and real flavors! For better quality at a good price shop the Main Street Farmers Market.
Lewis Grizzard once said "It's difficult to think anything but pleasant thoughts while eating a homegrown tomato."  Let's try it and see!
Interested in keeping up with other events around Lake Martin?  Or are you interested in places to eat, homes and lots for sale, where to shop, marinas around the Lake, places to have fun and more?  Check out the free Lake Martin Voice app!