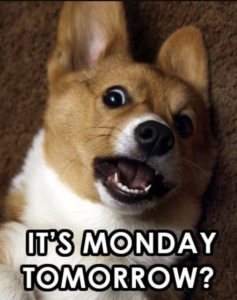 So how do you feel about Mondays? Maybe a free boating clinic at Blue Creek Marina on Lake Martin would help with Monday blues!
One Monday a month from now thru October, captains from Blue Creek Marina will focus on a different boat type to help you learn to safely operate and dock your boat.
Registration is required. Space is limited. Hours for the clinics are 10 a.m. to 3 p.m. Call Jennifer or Nicole at Blue Creek Marina to reserve your free spot. 256-825-8888.
Snacks and bottle water provided – bring your own lunch.
See the schedule listed below.
Pontoons:
March 6, April 3, May 1, June 5, July 10, August 7, September 11, October 2
Towboats:
March 13, April 10, May 8, June 12, July 17, August 14, September 18, October 9
Sterndrives:
March 20, April 17, May 15, June 19, July 24, August 21, September 25, October 16
If you would like the best app for Lake Martin, Alabama, complete with events, eats, home search, and landmarks, please see my Lake Martin Voice App. It's free! Just search "Lake Martin Voice" in the app store.