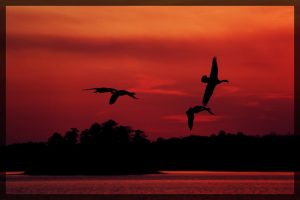 You might think that Lake Martin is only a happening place in summer, but you'd be wrong.
Winter at Lake Martin is well suited for many things!
First of all, the fishing is great. Cool water temperatures mean the huge striped bass patrol near the surface, all the more accessible to the area anglers. 
Hiking around Lake Martin is prime in winter, also. You don't have to brave 90 degree days, and when the hardwoods drop their leaves, you have all the more view of the water at places like the Cherokee Ridge Alpine Trail.
Real estate wise, I think winter is a great time to go looking as a buyer at Lake Martin. True, the weather is cool, and traditionally we don't have many homes or lots on the market. The listings usually start increasing in February and March. I still like to look in the winter because the water is down as far as it will go. Everything is laid bare and there is no mystery. There are no questions like, "How shallow is this spot at winter pool?" or, "Will I be able to use the boat ramp in January?" These questions are answered at a glance in the flesh.
Are you ready to search for your Lake Martin home or lot? Please contact me, John Coley. I am a full time, full service realtor at Lake Martin and I would love to help. Call or text (334) 221-5862 or click here to email.