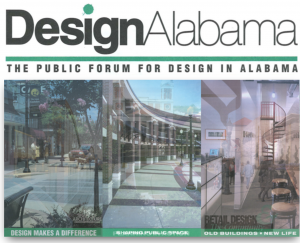 I was excited to see Kennebec featured in the March edition of DesignAlabama.
DesignAlabama is a non profit group that "…works to increase the awareness and value of the design disciplines that influence our environment." They believe "…that the quality of life and the economic growth of Alabama are enhanced through attention to and investment in design."
DesignAlabama compares Kennebec at Lake Martin to Seaside in Florida – with both being New Urbanist designs. The homes in Kennebec are being designed by Birmingham-based Nequette Architecture and Design as part of a classic lakefront community to enjoy year round.
Click here to read the complete article.
Are you looking for a waterfront lot on Lake Martin? I would love to give you all the details about Kennebec.
Contact me, John Coley. Call or text me at the number at the top of this page or email me here or [email protected].