Clean Up, Clean Up, Everybody Everywhere
… at least in Tallapoosa County on July 16-17!
That's right. Throw Away Days are coming up soon, so if you are in the Tallapoosa County side of Lake Martin, here's your chance to help keep the lake clean!
Dumpsters will be placed in all 5 districts of Tallapoosa County to make it easy for residents to clean up and get rid of unwanted items.
Throw Away Days are sponsored by the Tallapoosa County Commission and the Middle Tallapoosa Clean Water Partnership.
Dumpster locations are as follows:
District 1: Alex City Annex- 395 Lee Street
District 2: Double Bridges on Highway 63
District 3: Old Daviston School, Highway 22 in Daviston
District 4: Youngs Ferry Road at West Lafayette
District 5: Union Community Center- 4191 Highway 50
The following items are not allowed: liquids (including paint, paint thinners, pesticides, etc.), appliances with compressors, tires, batteries, light bulbs, TVs, computers, propane tanks, and hazardous/medical waste.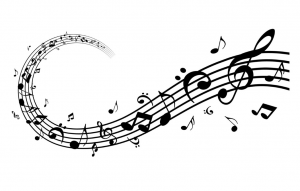 Clean Up Clean Up Everybody Everywhere!
Clean Up Clean Up Everybody Do Your Share!
Disclaimer: I will not be held responsible if you now have Barney's Clean Up song in your mind on replay. Thank you.