Don't you love Saturday nights?
Last week you may recall that we had a contest to win tickets to the Sean of the South event being held at the Mt. Vernon Theatre in Tallassee. The giveaway was sponsored by Kennebec – the newest waterfront community on Lake Martin.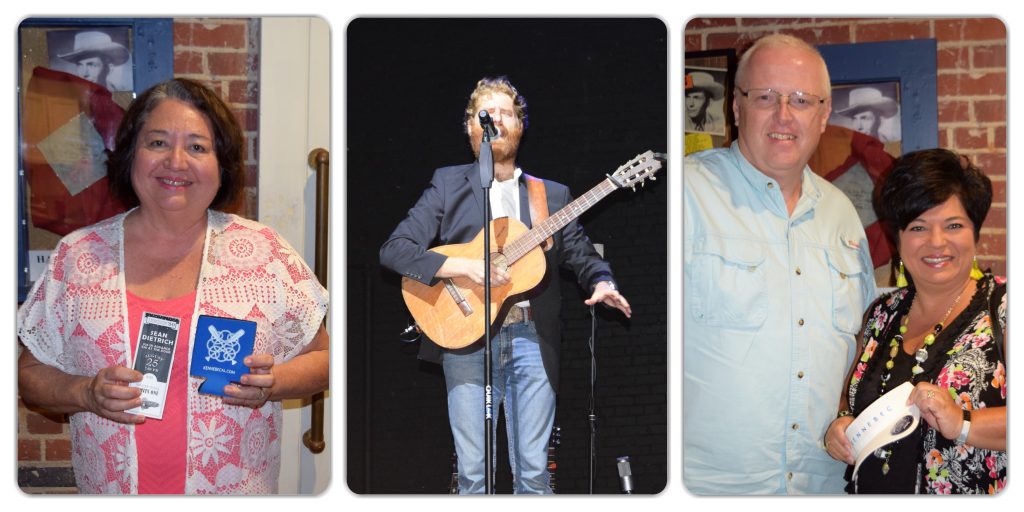 Congratulations to the winners – Jeanne R., Jane S. (both pictured above) and Debbie H.!
Opening for Sean was the Goat Hill String Band,(based in Montgomery – of course with a name like that), which played a variety of songs like "Man of Constant Sorrow" and "Wagon Wheel." There's nothing like hearing a banjo, guitar, fiddle, mandolin and bass all on one night. Great music Aaron, Fred, Patrick and Kelly!
When Sean of the South came on stage the crowd was treated to music from Sean with the band and lots of stories that kept everyone laughing. It was the 50th episode recorded for the Sean of the South podcast. Take a listen to the Sean of the South Radio Show.
Click here to read Sean's blog post about the show in Tallassee.
Be sure to support and check out the other events being held at the Mt. Vernon Theatre! Tallassee is proud of their theatre as they should be! Established in 1935, the theatre has completed a major renovation and now serves as a cultural arts center.
And Sean, to paraphrase the quote from Minnie Pearl that you shared in your story about meeting her at the Opry, "We were just so proud to be here."
Thanks to all who entered the ticket giveaway!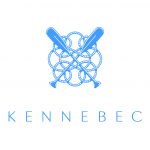 Are you interested in learning more about Kennebec – the newest lakeside community at Lake Martin? Give me a call or text (334) 221-5862 or email.  My name is John Coley and I would love to hear from you!