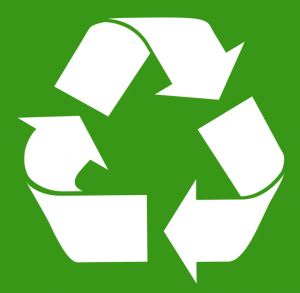 Do you know how to recycle items such as plastic, aluminum cans or cardboard at Lake Martin?
I asked John Thompson, President of the Lake Martin Resource Association, this question a few days ago. He suggested using the recycling bins located behind the former Darwin Dobbs building at 814 Cherokee Road in Alexander City. The bins here are for the following: plastics #1 and #2, aluminum cans and tin cans (rinsed and labels removed) and cardboard.
The Alexander City Recycling Facility located at 824 Railey Road also offers 24 hours unassisted drop off. They take the same items as listed above. Alexander City also recycles cooking grease. Empty containers can be picked up from the grease recycling cage at this same location. For more information please call 256-409-2020.
Just please don't place garbage or leave any items on the ground at these facilities! Let's keep Lake Martin beautiful!