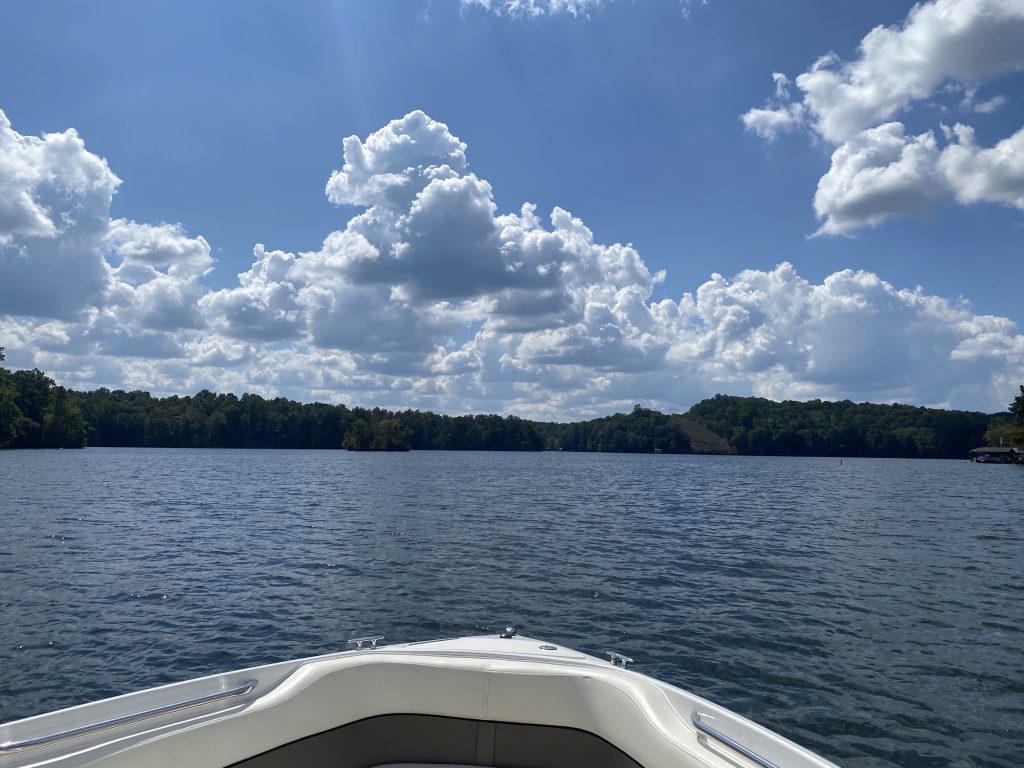 Lake Martin Boaters! If you are interested in boating safety and obtaining your boater's license be sure to check out the Alabama Law Enforcement Agency's (ALEA) Marine Patrol Division's upcoming class.
The next class will be held on November 18th from 9am – 5pm at the Marine Patrol central office at Wind Creek State Park.
For more information or to enroll in a class, contact the Marine Patrol instructor, Sgt. Joe Little Jr. via email: [email protected]. A one-time application fee of $5 cash will be charged. There will be a $36.25 issuance fee for the license.
If you miss this class be sure to download our FREE Lake Martin Voice App as we include all the upcoming boating classes on it as well as other events around the Lake!
Classes are held in the spring and summer hosted by Lake Martin Resource Association – and various marinas- that help folks learn the basics of driving a boat.