Here I continue my series of posts of the waterfront property sales results of 2011 on Lake Martin, Alabama. Earlier I have looked at residential sales in general, and yesterday I covered waterfront lot sales.
Today I would like to cover the effect of foreclosures and condominiums had on Lake Martin property sales in 2011.
Lake Martin Foreclosure Sales In 2011
The economists that advise shows like The View are a constant source to reassure us that the real estate market is terrible everywhere.  They would have us believe that everyone in the nation is either in foreclosure, about to be foreclosed, or at the very least in a short sale.   I find that hard to believe, though.  I am sure that Whoopi and the gang consult with experts before they make broad, potentially very misleading comments about the economy.
However, here at Lake Martin we are well past the bottom of our market. I have blogged about this in the past. We have not seen a heavy percentage of our sales being foreclosures as in other markets.  But I thought I would put a number to it, and see if my generalizations are correct.
Low Percentage: 7% Were Foreclosures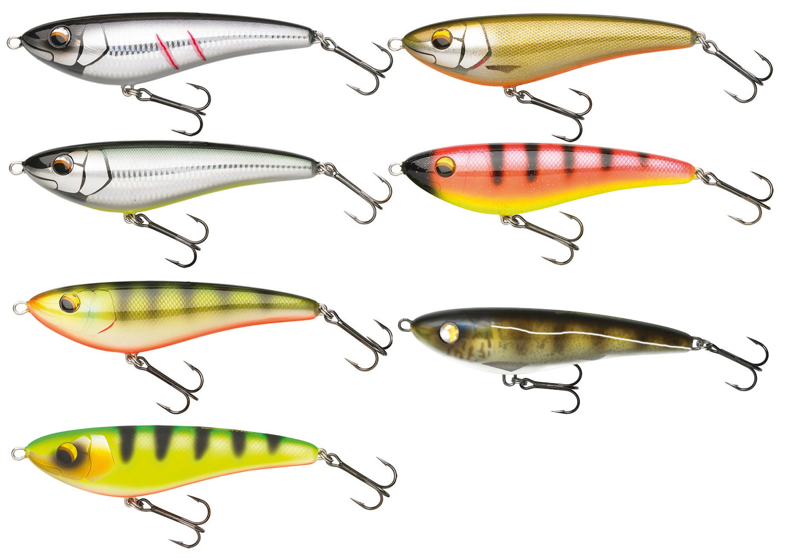 I combed through all of the residential waterfront sale for the last three years.  I had to look at the "Owner" field in our MLS and just sort of guess whether they were foreclosures or not.  This makes you inherently dependent on the listing agent to have entered correct info, but the same can be said for any aspect of the MLS.  I think it's materially correct.
I found that, sure enough, the Lake Martin waterfront real estate market had a relatively low percentage of sales that were foreclosures, REOs, or bank owned, however you want to phrase it.  Fifteen were sold in 2011, equaling 7% of the market.  Fourteen, or once again 7%, sold in 2010. Another fourteen or 7% sold in 2009.  Comparatively, that is a very low percent of sales.
Just to put it into perspective, according to this article in the AJC on November 29, 2011,  about 30% of home sales in Atlanta are foreclosures.  That is more than four times the rate on Lake Martin.  Ouch.
Lake Martin Condo Sales In 2011
It's pretty natural to talk about Lake Martin condo sales for 2011 after the foreclosure section. This is because most of the condo sales in the last three years on Lake Martin were sort of foreclosures.
By sort of foreclosures, I am referring to two condo complexes: Crowne Pointe and Stoneview Summit. Both of these developments were taken back by banks, and then finished out by the banks and then sold. So they were not foreclosures in the traditional sense, but neither were they straight up civilian seller situations.
total 2011: 37 – 2010: 33, 2009: 59
Stoneview Summit sold 17 condos in 2010 and 17 in 2011. This was good for 46% of all waterfront condo sales in 2011 and 52%.in 2010. Crowne Pointe sold 43 condos in 2009, which accounted for 73% of all sales.
This high percentage of sort of foreclosures produced the highest pricing pressure for any other market segment. I think that Lake Martin condo prices dropped lower than homes and lots.
Looking Ahead
I don't think the condo market's prices will get any better for 2012. At this writing, there are 79 waterfront condos for sale right now on Lake Martin, and 20 of them are in Stoneview Summit.
The good news is that there are no condo developments being built in the forseeable future, so perhaps that will give them a couple o more years to sell off current inventory.
What About Your Property?
I have been blabbing a lot about the market in general. Do you wonder how all this applies to your home or lot? Or maybe you are searching for your own spot on Lake Martin and would like me to tailor these market reports to help you.
If so, please email me with this contact form or at [email protected] or call me at 334 221 5862. I would be honored to try and help.
Related Posts:
Lake Martin Lot Sales 2011
Lake Martin Real Estate Sales 2011 – Year In Review
Lake Martin Real Estate Sales 2010 – Lot Sales
Lake Martin Real Estate Sales 2010
Lake Martin Real Estate Sales 2009 – Year In Review
Lake Martin Real Estate Sales 2008 – Year In Review
Lake Martin Real Estate Sales 2007 – Year In Review
All Lake Martin Market Reports

(*)Disclaimers: All of the above info was taken from the Lake Martin Area Association of Realtors Multiple Listing Service. Accuracy is not guaranteed but deemed reliable. The above does not include sales by   FSBOs or developers that sell privately and not through the MLS. But, I do think that the above represents a very large majority of all waterfront sales on Lake Martin, Alabama.