Recently I spent a couple of days calling each and every family that I was privileged to have helped close a sale or purchase on Lake Martin in 2012. Some I had to leave messages, but for the most part I was able to talk with all of them. My purpose was not to hit them up for fresh "leads" (though I never turn those down). I called to say thank you.
It was so much fun.
The experience was so uplifting, so refreshing to catch up with everyone, I don't know why I haven't done purposeful, scheduled calls like this before. I have always checked in from time to time with folks, but the first week of the new year is a great time to schedule and set aside some time to call everyone at once. It is so great to hear everyone's enthusiasm for Lake Martin. What an upper.
Phone calls are a weak spot of mine. There are several aspects of the real estate business that, I think at least, require regular, disciplined, phone calling programs. I really have to work hard at these.
Cold Calling – Not My Thing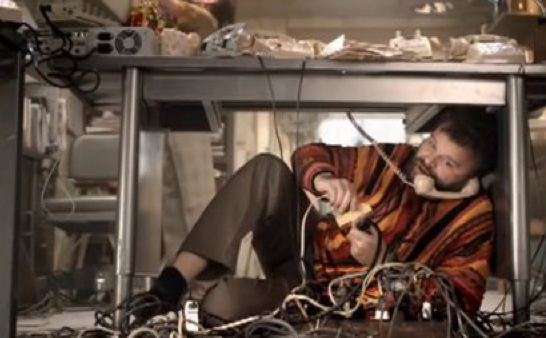 A neighbor of mine used to be a stock broker who got started in the mid 1980s. She spent a lot of time making cold calls. Cold calls are when you call a person that has no idea who you are, what you want, or why you would be calling. Tough stuff. My neighbor cold called from either from a lead sheet she was given, or just thumbing through the phone book. It doesn't get any colder than that. As part of her broker's staff rules back then, she had to call at least 100 people per day and the hope was that she would receive permission to send more information to 15 people. Then those 15 became warm calls. How many of the 15 would actually become clients? Who knows. I don't think I could handle that.
The people I call have almost invariably contacted me first, through filling out an information request like a foreclosure list, or best buy list, or asking about one of my listings. In sales parlance, that is a hot lead, much warmer than a person that merely allowed you to mail something to them to shut you up.
B-12 Shot
The next time I am procrastinating my phone calls, or need some sort of sales motivation, I am calling a past client to check in. The enthusiasm boost, the trip down memory lane would be more than enough to spur some confidence in calling that next person.
If you're in sales and reading this, take my advice and do it, too.
And if you have any tips for me, please reply with a comment below!