I spotted these pics on Lindsey Harris' Twitter feed, and thought they were super cool. I don't get to see Lake Martin from this vantage point very often.
Her cousin, Eric, took Lindsey and a friend for a Sunday afternoon joyride over Lake Martin in his plane.  I always want to know what kind of camera people use, and Lindsey said she used her Canon t3i to take the pictures.  She graciously said I could share them with you.
Can you spot some Lake Martin landmarks?  If you have any cool pictures of Lake Martin from above or below the water, send them to me and I'd love to post them.  Or, if you have them on a site like Flickr, here's a link to my Flickr account.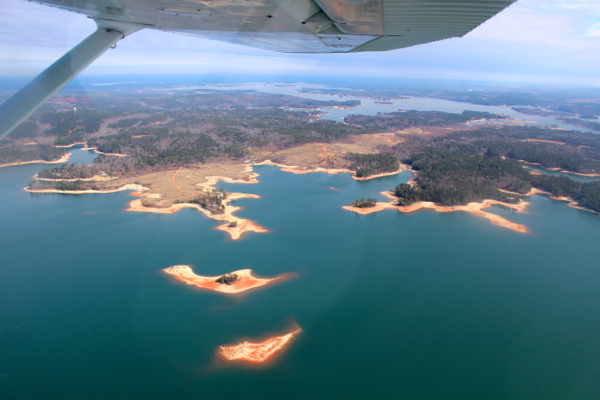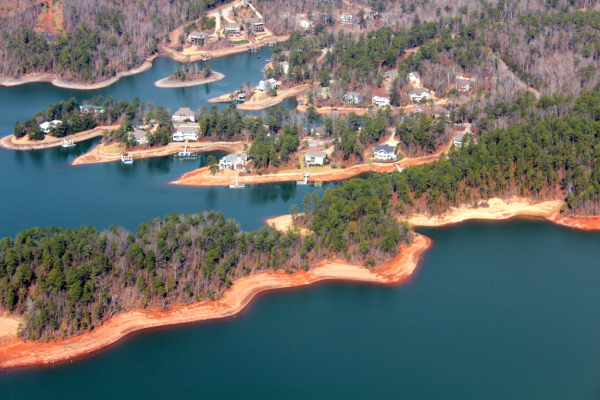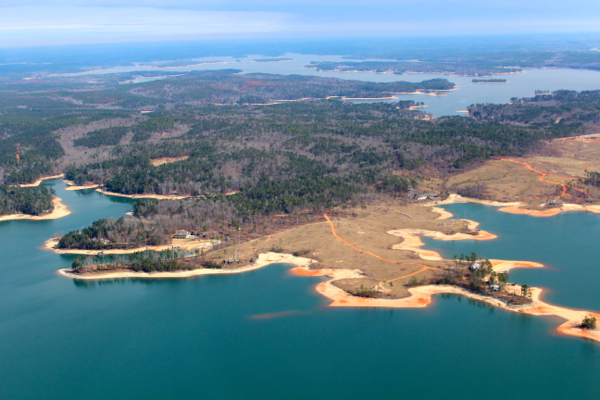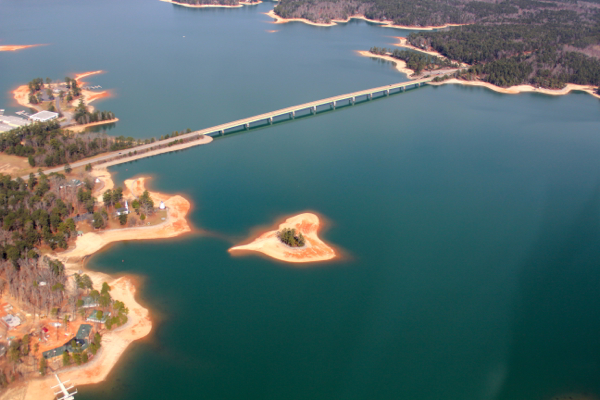 If you're interested in Lake Martin real estate, give me a call at (33st4) 221-5862, or CLICK HERE to contact me via email.  It doesn't matter is you're in the earliest stages of dreaming about a future lake home, or if you're ready to buy in the next week –  I work with people for weeks, months, and often years.  Give me a call and put me to work!