I will bet you didn't know that there is a home on Lake Martin that is a full 13 feet under the water's surface.
I didn't know about it either until my friend and fellow realtor Gordon Pickler at RealtySouth told me about it. I don't know why the sellers are selling it, but Gordon has it under contract and is assisting the buyers. During the course of getting it closed, they found out that our good friends at FEMA have it listed as 13 feet below the flood plain line.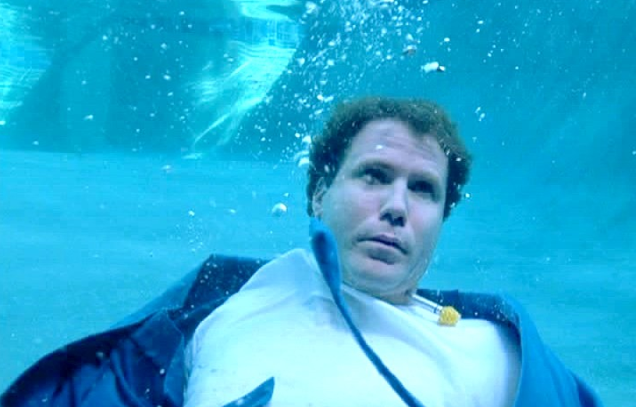 (Just so you know, FEMA is the sole agency that is the judge and jury of whether or not you need flood insurance at Lake Martin.  They are also the only entity that sells flood insurance.  And the obvious question is how can a home sitting up above the elevation of the top of the dam be flooded?)
Anyway . . . FEMA gave Gordon's prospective home buyers a quote of $7,218 per year for flood insurance. That sounded a little steep to the buyers so they called FEMA to appeal. No dice. FEMA was firm. They had received the surveyor's Elevation Report – where he shot the lowest elevation of the home. FEMA insisted they read these reports all day and have used it to come up with the quote of $7,218 per year.
Undeterred, Gordon convinced the engineer that did the report to call FEMA himself and beg their case. It worked. The engineer was able to help FEMA read the report correctly – the home is 13 feet above the flood plain. Not below.
Thanks, FEMA, for another day of serving the taxpayers.  True, they didn't get any flood insurance money out of the deal, but they were able to waste a full day's worth of time for a realtor, an engineer, and a buyer.  Score another for Big Brother.
For more information on this topic, see the posts below:
Buying at Lake Martin?  Bet You Haven't Thought About This!
FEMA Speaks to Lake Martin Realtors About Flood Insurance Changes