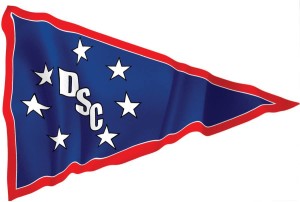 Here is the 411 – how, when and where! The Dixie Sailing Club at Lake Martin offers a free "Introduction to Sailing" class each year. This year the event will be held Saturday, June 4 from 10-3 at their location on Lake Martin near New Hope Baptist Church.  For directions click here.
Intro to Sailing is held each year in early summer to introduce you to sailing and to the club. There will be classroom instruction (basics of sailing, learn parts of a sailboat) and practical sailing instruction (what to do if you capsize and how to recover). To test your skills they will let you sail on Lake Martin on either a Sunfish or Laser sailboat or go sailing on large boats with club members.
Picture this – the sun is beginning to set, there is a breeze pushing you along, a perfect day on the water – you can understand why Yacht Rock Pioneer Christopher Cross "…If the wind is right you can sail away and find tranquility.  The canvas can do miracles just you wait and see."   Explore the waters, learn sailing now!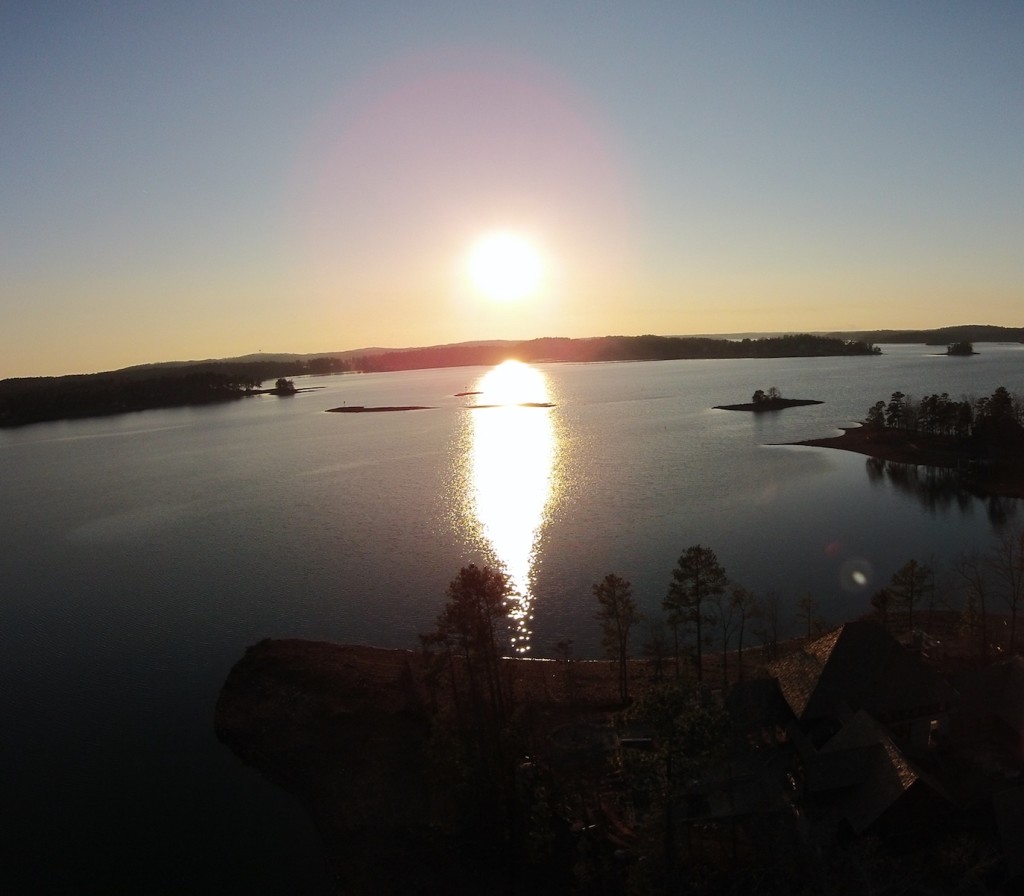 The Dixie Sailing Club has been around a long time – over 50 years. For more info about scheduled cruising, racing or sailing with the club – visit their website or send an email to [email protected] or find them on Facebook.
Interested in the current Lake Martin water level? Or Lake Martin area weather? Also want to keep up with events from around the lake, places to eat, homes and lots for sale, where to shop, marinas around the lake, places to have fun, and more? Check out the Lake Martin Voice app!