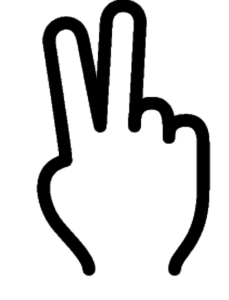 Have you heard the news? We are excited to hear that two cool businesses are coming to downtown Alexander City.
You are already familiar with one of them – Lake Martin Pizza. Its current location in Dadeville will remain open. They have signed a lease on a Broad Street location in downtown Alex City for their second location. We can't wait!

Lake Martin Pizza is known for their New York style pizza, fresh local ingredients and great service! One of my favorite pizzas at Lake Martin Pizza is named Kira's Favorite.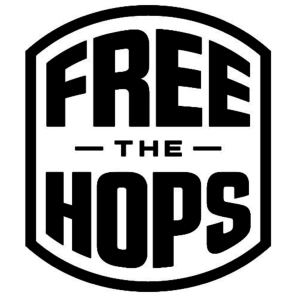 If you love craft brew beer like I do then the second new business to downtown Alex City will be one you will be excited about! Fermenter's Market on the Green will be opening soon.
Sylacauga is the home to Fermenter's Market at the Rex. So if you have been lucky enough to have visited that location you will have an idea of what to expect in Alex City – an excellent selection of craft beer, great wine and your favorite cocktails.
Click here to read the article from the Alex City Outlook for more information.
To stay in the loop about all things Lake Martin be sure to download the free Lake Martin Voice app!