Of the 29 Emerald Shores waterfront lots that were released on March 16 for sale, NINE are already pending, and SIX more are currently under negotiation.
As the listing agency for Emerald Shores,  Lake Martin Voice Realty is excited about the public's interest in these lots, and we want to make sure you have the latest information on this east side development.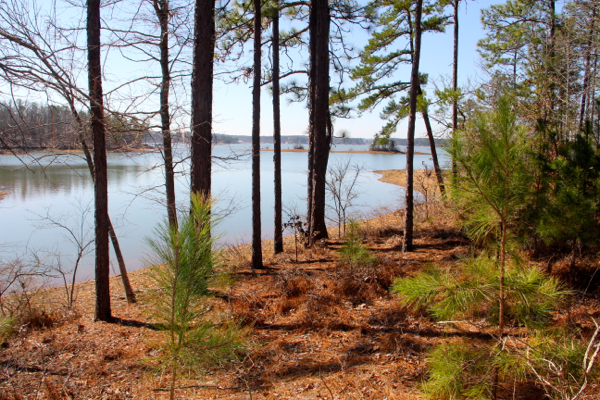 CLICK HERE for listing information on Emerald Shores.
Contracts on these lots have been brought by our company, along with several other Lake Martin real estate companies.  My point in telling you this (I know this sounds like typical Realtor barking) is that you really need to give us a call if you have any interest in a lot in Emerald Shores.  Don't wait until you get around to it because the lot that you want, in your price range, and with the view you like, may be gone.
Well, there's clearly a demand for lots in a deed restricted neighborhood on this popular side of Lake Martin. And frankly, Emerald Shores has really pretty lots on the big water of Blue Creek.  It's an established community with homes already built, so there's a history of sales and construction.
For more information, give me a call at (334) 221-5862, or CLICK HERE to email me.  Lake Martin Voice Realty is the listing company, so we can answer all your questions.
Quick Video Tour of Emerald Shores:
Video Tour of the Blue Creek Area of Lake Martin: