You may have heard – this Memorial Day weekend, there will not be a concert at Lake Martin's AMP.
However, music will abound at three other popular Lake Martin locations: Russell Crossroads, Chuck's Marina, and Harbor Docks Restaurant. Here's the basic info; click on the links provided or call the locations if you need more detail.
RXR Fest 2014 at the Crossroads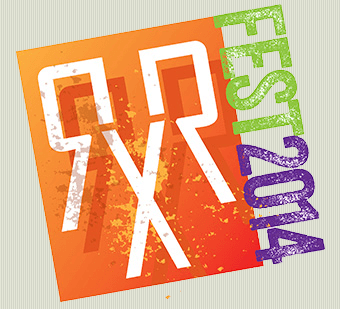 This is the first annual, three day musical event that will take place on the Town Green at Russell Crossroads.  The fun starts Friday afternoon from 6:30-9pm, then Saturday from 2:30-9pm, and Sunday from 2-5:30pm.  For more details and their lineup of musicians, click here or call Russell Lands at 256.329.0835.
You can get to Russell Crossroads by car or by boat, and if you haven't tried the boat route, it's an adventure in itself.  I'd go by boat, go early, because boat docking is limited at the pick up spot.
Chuck's Marina Summer Kickoff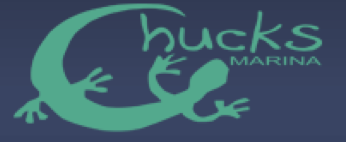 Grab some of Lake Martin's best pizza at Chuck's Marina, and celebrate the arrival of summer on Friday night- May 23rd.  Friday night favorites Bryan Jackson & Jake Corey are playing some of the best summer party music from 8-11pm.  You can like Chuck's on their Facebook page and keep up with events like this all year long.
For more information about Chuck's Marina, call (256) 825-6871.
Live Music at Harbor Docks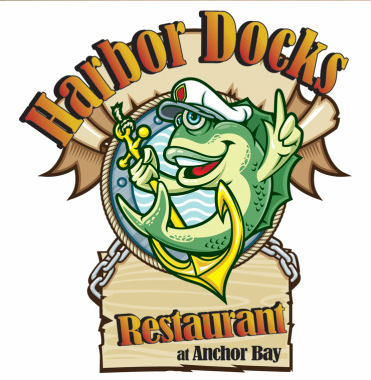 Harbor Docks Restaurant (next to Anchor Bay Marina) will have live music on their deck beginning at 7pm on Friday and Saturday nights.  On Friday night you'll find Kenny Herd, and on Saturday night, Alex Craig (formerly of Trotline). For more information about Harbor Docks, call 334-857-3635.
Happy Memorial Day, and enjoy your weekend, everyone!