Does Lake Martin Area Association of Realtors (LMAAR) have ALL the listings for Lake Martin or are there some listed through realtors that are not on that site?
Several months ago I had a potential client ask me the question – "Where are Lake Martin homes listed for sale?" He told me that he and his wife were constantly looking (more looking than anything) for a home to purchase at Lake Martin. They checked the LMAAR website several times a month to look.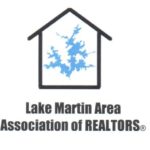 LMAAR has 99.5% of all properties that actually sell on the Lake.  If you look on the Montgomery Area Association of Realtors (MAAR) website you'll see 10 to 20 at any given moment but all of them are also listed on LMAAR.  Occasionally there will one on MAAR that is not on LMAAR, thus my < 100% number.  All of the agents that are serious and full time about Lake Martin (like me) live and breath the LMAAR MLS.
To help my clients I can set up an account on my LMAAR MLS feed.  Click here for the link.  It is not public and no one else will see it.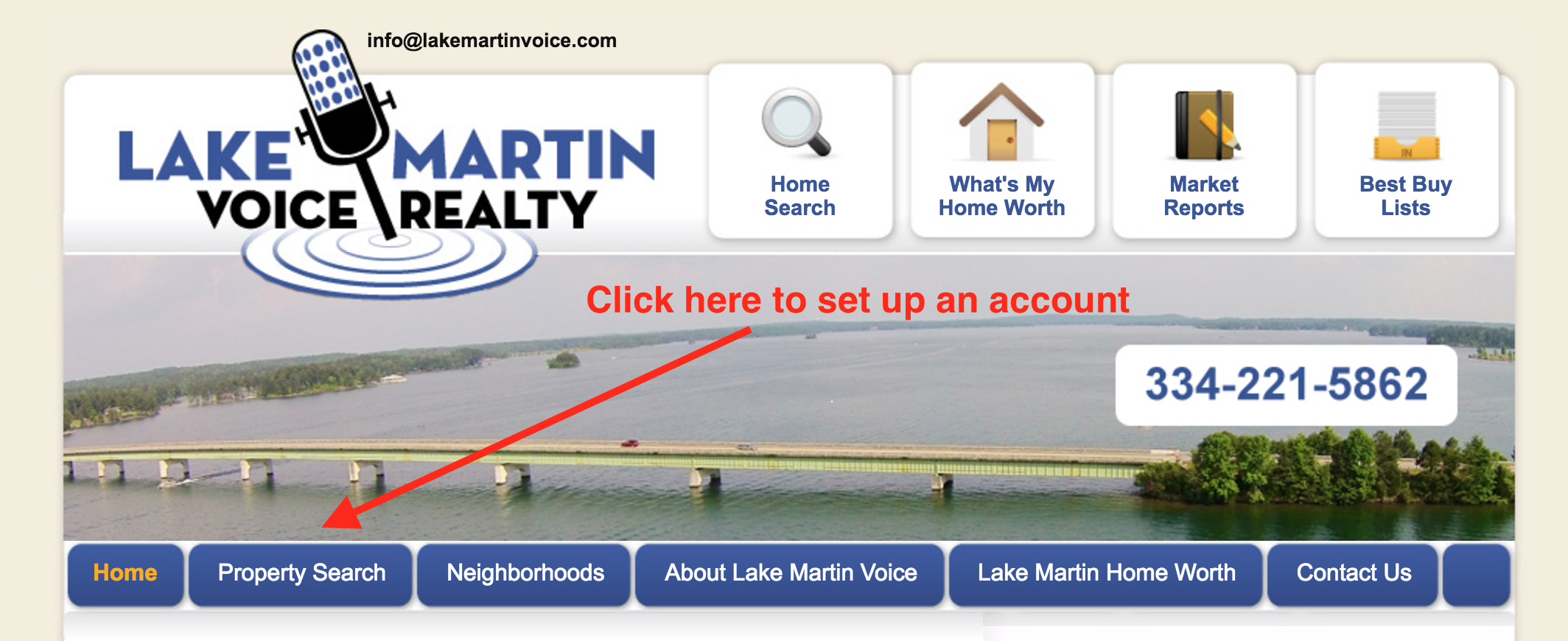 Setting up your account will help you save the properties you have seen and share feedback with your spouse.  It can also be set up to auto alert you by email when something pops up in your area and price range.  If you aren't interested in registering, no sweat, but some folks like to be alerted so they don't miss anything, and properties in some Lake areas are going fast these days.
My name is John Coley and I would love to help you find your Lake Martin home.  Give me a call at 334-221-5862 or contact me here or email me at [email protected].