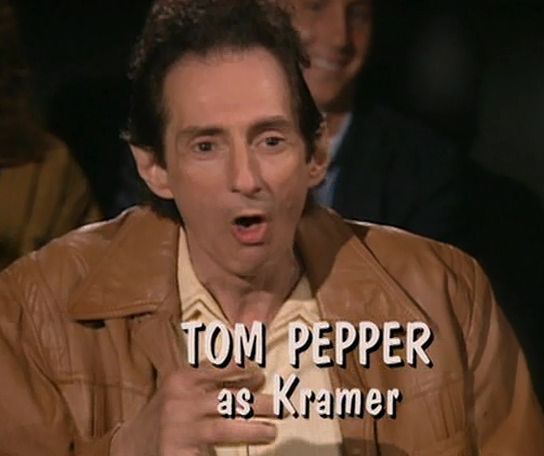 Lake Martin waterfront home sales look a lot like 2006. That may catch you by surprise if you follow the real estate market merely in general and think that every market is suffering right now. Other real estate markets around the country my still be reeling, but not for lakefront property sold at Lake Martin, Alabama.
November 2012 waterfront home sales on Lake Martin show us that right now our market is a lot closer to 2006 than 2011.
November 2012 Shows Strong Sales
Lake Martin had a good November and a great October in waterfront real estate sales. The number of homes sold during October was 21, which was the best October since 2005. November posted a good sales amount of 10, equaling many months as the best since 2006.
The above chart shows that 2012 has consistently beat the prior years in almost every month this year. I pulled these sales numbers from the Lake Martin Area Association of Realtors' MLS* on December 10.
2012 Year to Date Waterfront Home Sales
Through November, 222 waterfront homes have been sold through the Lake Martin MLS. A quick glace at the below chart, which gives you the cumulative results, easily shows you that 2012 has been the best market since 2008. In fact, if I had gone back far enough, you could see that it was the best since 2006.
Please see the below property sales results for Lake Martin in numerical form. I went back to show, month by month, how the banner years of 2005 and 2006 looked.
If we see a typical December sales amount of say, five homes, that will put Lake Martin at 227 for the year. Very nice.
When compared to last year's total homes sold of 207, we see that the estimated 227 would be 9.6% above last year. If we look at our estimation versus 2006's actual total of 235, the eight homes' difference computes to 3.4% below that year.
That's why I am saying that 2012's real estate market on Lake Martin resembles 2006 much more closely than it does 2011. That should be good news for people looking for a confirmation of a comeback, and even those who recognize our market's comeback yet fear a backslide, or double dip.
Never Is a Strong Word
When the real estate market around the nation was going through the correction in 2007 and 2008, it always rankled me to hear people, from the so-called experts to the armchair economists, proclaim that real estate values had "never fallen this fast." Even more irritating to me is when folks say "sales will never get back to where they were at the peak."
"Incorrect," I say very simply, "incorrect."
Never is a strong word and you had better have a lot of proof when you use it. It is very foolish, in my opinion, to utter sweeping macroeconomic statements like "the real estate market will never get back to where it was in the peak." If this people meant the numbers of homes sold, well, I can tell you by pointing at the numbers, we are equal (materially) with 2006 right now. Value wise, we are still below the prices that were paid back then, but it's only a matter of time, at this pace, that we will catch up.
I might note, I was equally critical of the bullish statements in 2005, 2006, and 2007 when people said real estate would "never crash like it did in the 1970s."
There is nothing new under the sun.
Note: Once again I have failed to post my market reports column that I wrote for Lake Magazine. Sorry about that. Here's a link to the report I wrote on Lake Magazine's November 2012 issue where I analyzed home sales statistics through September 30, 2012:
Lake Magazine (for some strange reason) did not publish the graphs I gave them to use in the print edition when they put it on their site. No worries, just refer to those above.
Related Posts:
Debunking The Labor Day Price Drop Myth
July Sales Cool
Lake Martin Lot Sales 2011
Lake Martin Real Estate Sales 2011 – Year In Review
Lake Martin Real Estate Sales 2010 – Lot Sales
Lake Martin Real Estate Sales 2010
Lake Martin Real Estate Sales 2009 – Year In Review
Lake Martin Real Estate Sales 2008 – Year In Review
Lake Martin Real Estate Sales 2007 – Year In Review
All Lake Martin Market Reports

(*)Disclaimers: All of the above info was taken from the Lake Martin Area Association of Realtors Multiple Listing Service. Accuracy is not guaranteed but deemed reliable. The above does not include sales by   FSBOs or developers that sell privately and not through the MLS. But, I do think that the above represents a very large majority of all waterfront sales on Lake Martin, Alabama.